OUT OF STOCK! This item is such a hot seller that while it's on it's way to our warehouse, we're taking PRE-ORDERS. That means if you order now, it will automartically be delivered to you in mid-late October before it sells out again. Thanks for the support and patience!
The Chiburi Accordion travel security wallet with the RFID blocker protects your credit cards from being scanned. It keeps safe your essential items, such as your smartphone, to carry on both your daily adventures and traveling abroad. This zippered organizer is a lifesaver, packed with features and pockets to stow away travel must-haves.
Who made me?
Key Features
Travel Security Wallet with zip: delicious features
Water-resistant duo-tone mélange lining
Accordion folding dividers for organization
Center zipper security pocket for coins
12 credit card and ID slip pockets
Front and back inner wall pockets for receipts and small paper documents
RFID Blocker lining to protect inner contents from being scanned
YKK® zippers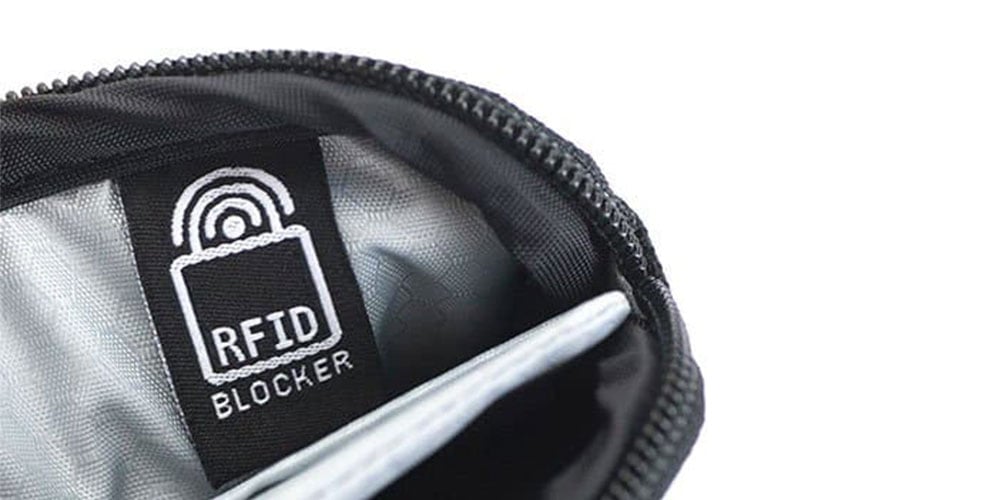 Clutch wallet purse with the RFID blocker for your security
The fabric is both stylish and durable and it is compartmentalized enough to secure your cash, coins, receipts, papers, ID cards, credit cards, and other documents. The most important feature of the travel clutch purse is functionality: it has accordion folding dividers to section off each compartment to become an all-in-one organizer. The entire exterior is covered in culture and wrapped in handmade artisan fabric.
Take a look at our collections and pick your style: if you are looking for something different ... try the eco-friendly Ketat Slim Billfold Wallet with zipper.
Name: Chiburi is the Japanese deity of ocean voyage and is called upon to wish travelers safe passage.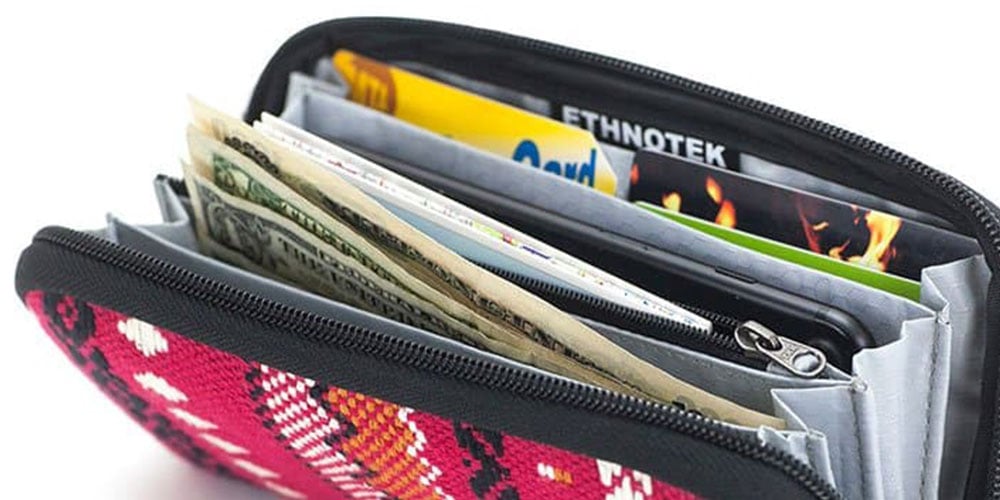 The Benefits Of Ethnotek
NO HARMFUL CHEMICALS
SOCIALY RESPONSIBLE
WATER RESISTANT
ARTISAN MADE
VEGAN
SLOW PRODUCTION
Back To Top