Tip Your Artisan
Have you ever sent a tip to the people who make your products similar to how you tip a waiter, barista or bartender? Well, you can, and we're proud to say that Ethnotek is now the first backpack company on the planet to enable tipping directly to the artisans and sewing workers who made your bag!
color
size
price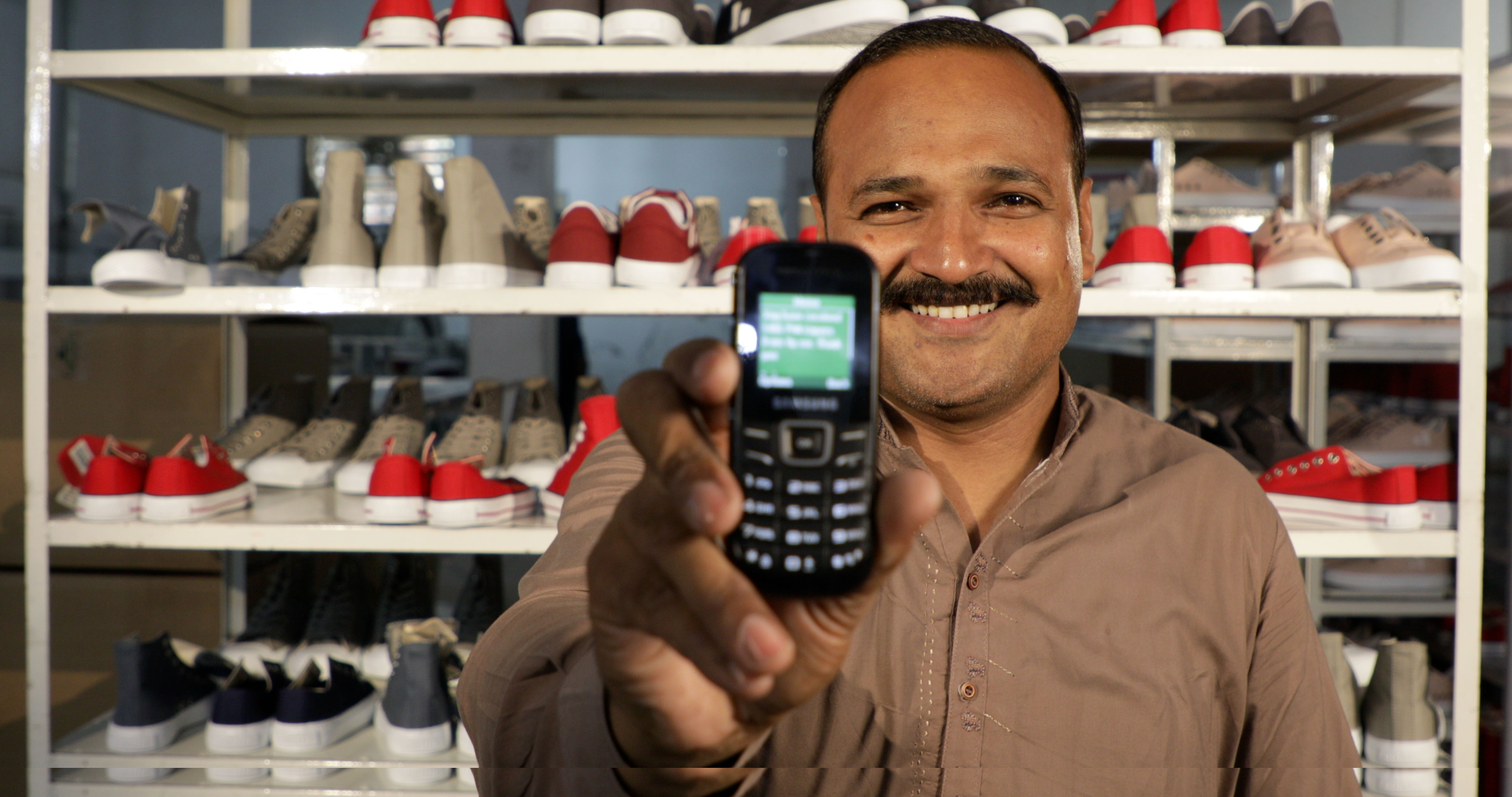 tip me
Tipping is made possible through our partnership with tip me. Tip me was founded to increase the financial wellbeing and the visibility for garment workers around the globe. So far, tip me has collected more than $80,000 in tips for 1,000 workers in countries like Vietnam, Pakistan, Kenya, Ukraine and Turkey. Tip me supports us in collecting and distributing the tips to ensure that 100% of your contribution goes directly to each individual. That's right, 100%! Ethnotek will cover all transaction fees.
We'll match your tip!
To kick-off this project with a bang, Ethnotek will match your tip in the first month so that collectively we double the tips artisans receive, woohoo! tip me enables you to tip worldwide. To show your appreciation to the workers who make your products, you can send a small amount of appreciation to our local team. The money usually is spent on groceries for the family, educational expenses or bills such as rent, electricity or medicine. A fair and well-paid working environment is our core responsibility and that of our local business partners and teams. A global tip is not a substitute for a salary, it serves above all to show appreciation for a craft. It is a sign of solidarity and appreciation.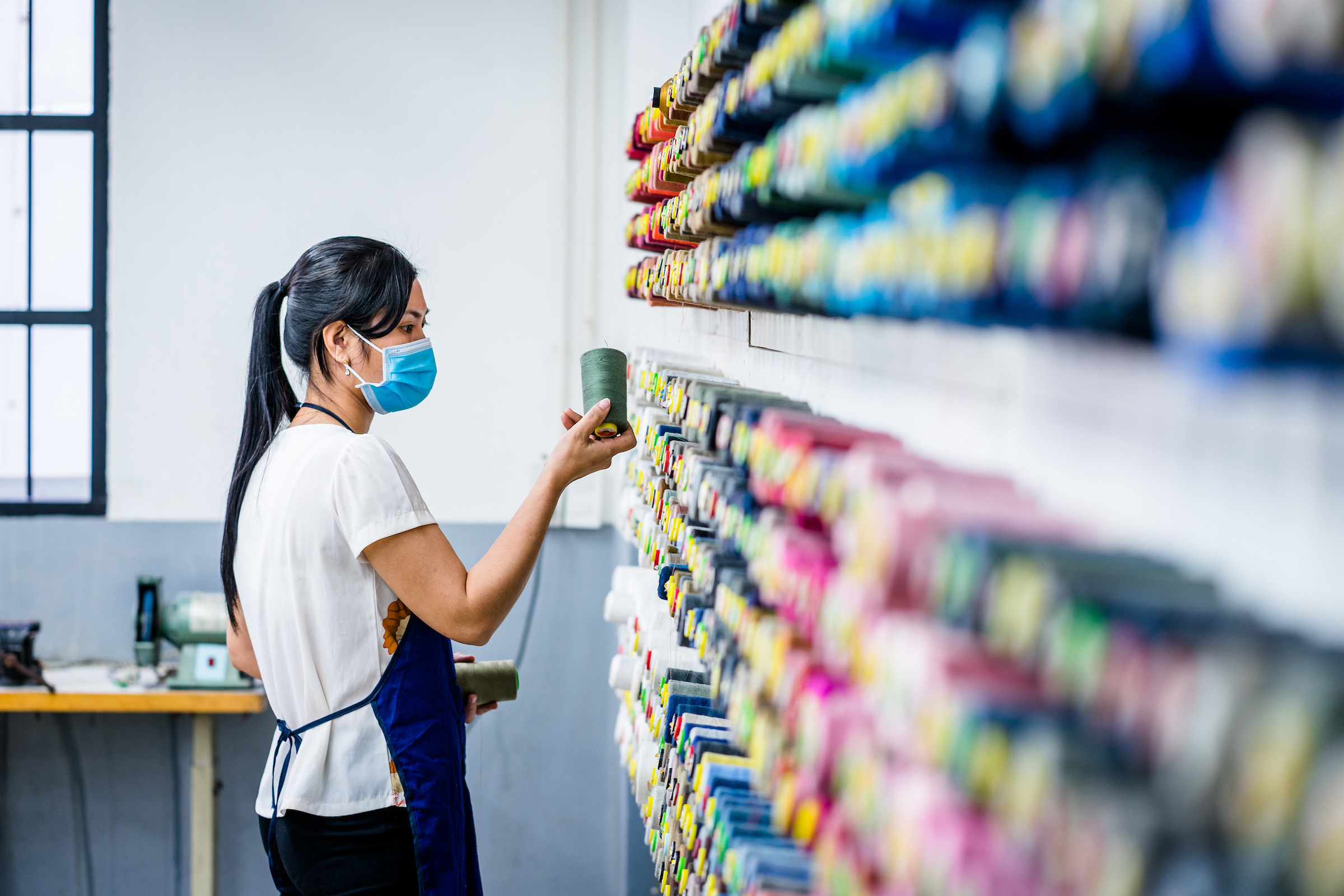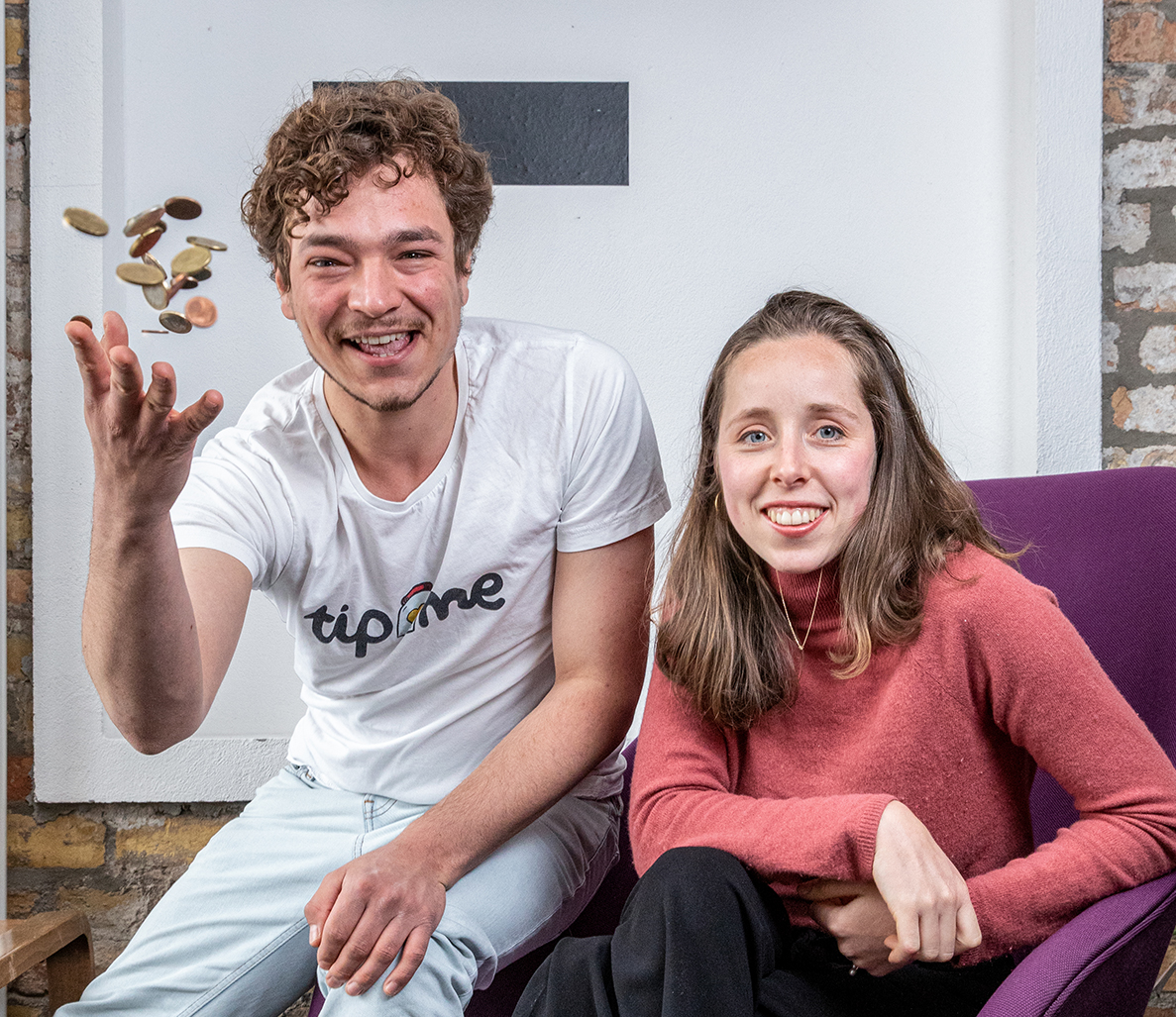 From the tip me team
"Ethnotek is an exemplary company that sees fairness and sustainability not as a checkbox or a trendy marketing tactic, but as the core of their business. Creating innovative solutions to increase the happiness, wellbeing and visibility of their artisan-partners and customers alike is what attracted us to them. We're proud to onboard them as our newest brand partner and help them take their mission to greater heights. With Ethnotek, we're able to expand tip me to several new countries by supporting every single artisan involved in Ethnotek's supply chain. It's a beautiful win-win-win situation for everyone involved. Thanks Ethnotek for making it possible!" - Helen, CEO & co-founder of tip me
From the Ethnotek team
"We're always looking for new ways to take our mission to the next-level and tip me helps us do exactly that! Tip me has developed an intelligent technology to take something extremely complex like managing legally compliant financial transactions in the form of tips between thousands of end customers, artisans and sewing workers around the world with one click. Wow! Due to global events out of our control, we're sometimes unable to send fabric orders every month of the year to artisans. Partnering with tip me to send tips in between of our usual fabric orders is the ideal way to maintain a steady flow of income to the artisans, which they enthusiastically said will make their lives a lot more comfortable. Thanks tip me, lets make this fly!" - Jake, Founder & Creative Director of Ethnotek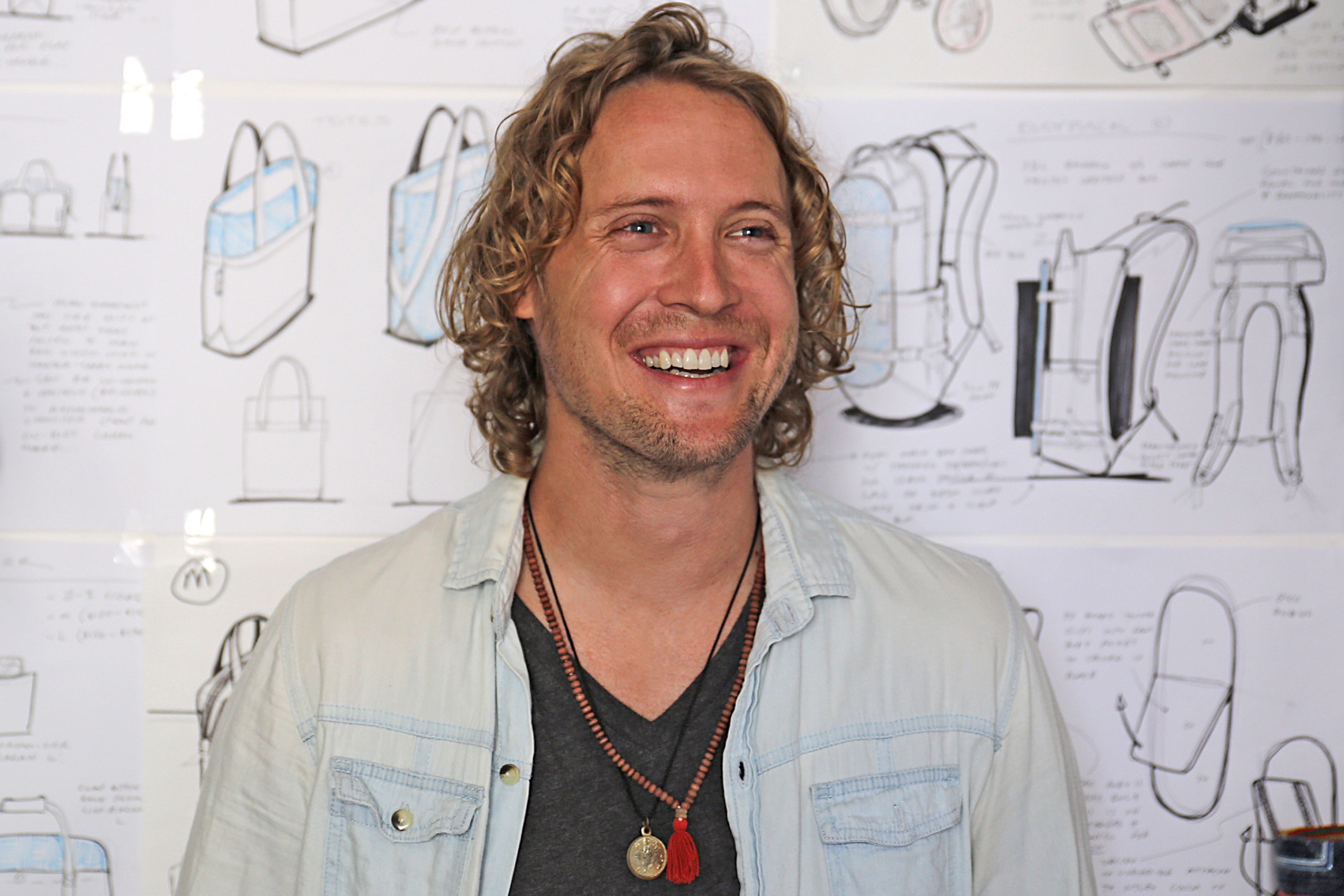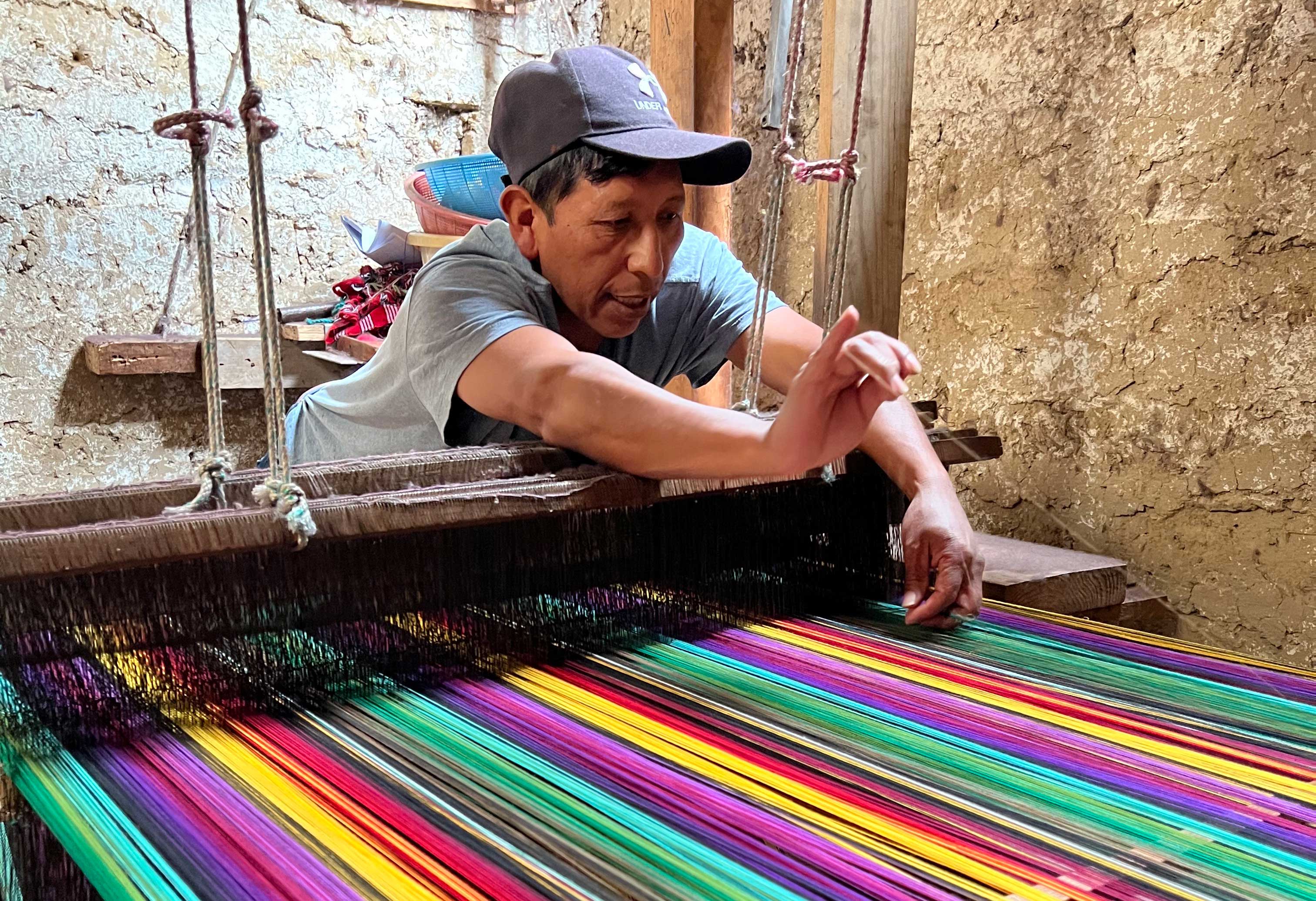 Want to tip? Here's how:
Find your favorite product here in our online store and add it to your shopping cart. On the product page, you'll see some tip me text just below the add-to-cart button. Choose the amount you'd like to tip and then complete checkout. That's it!
Pool Managers
Since many of our artisans don't have bank accounts, the money will be paid every month to the individual bank accounts of the local tip me project managers that we call 'pool managers' who then fairly distribute it to their teams. To prove that your money went where it was intended, we'll provide a monthly report in our newsletter along with photos of the artisans, how much they received and short quotes from them to note how they intend to use the money and to say thanks.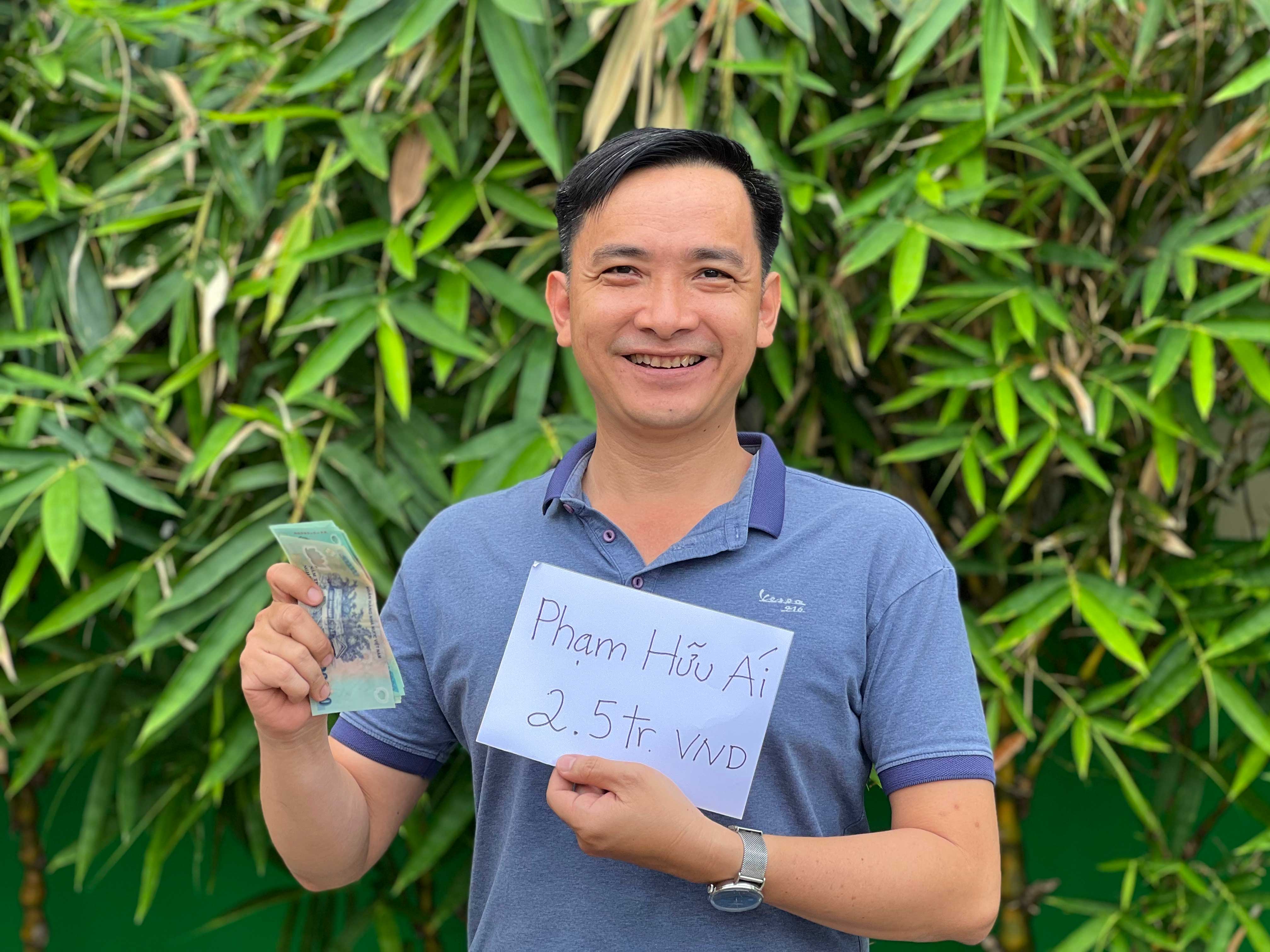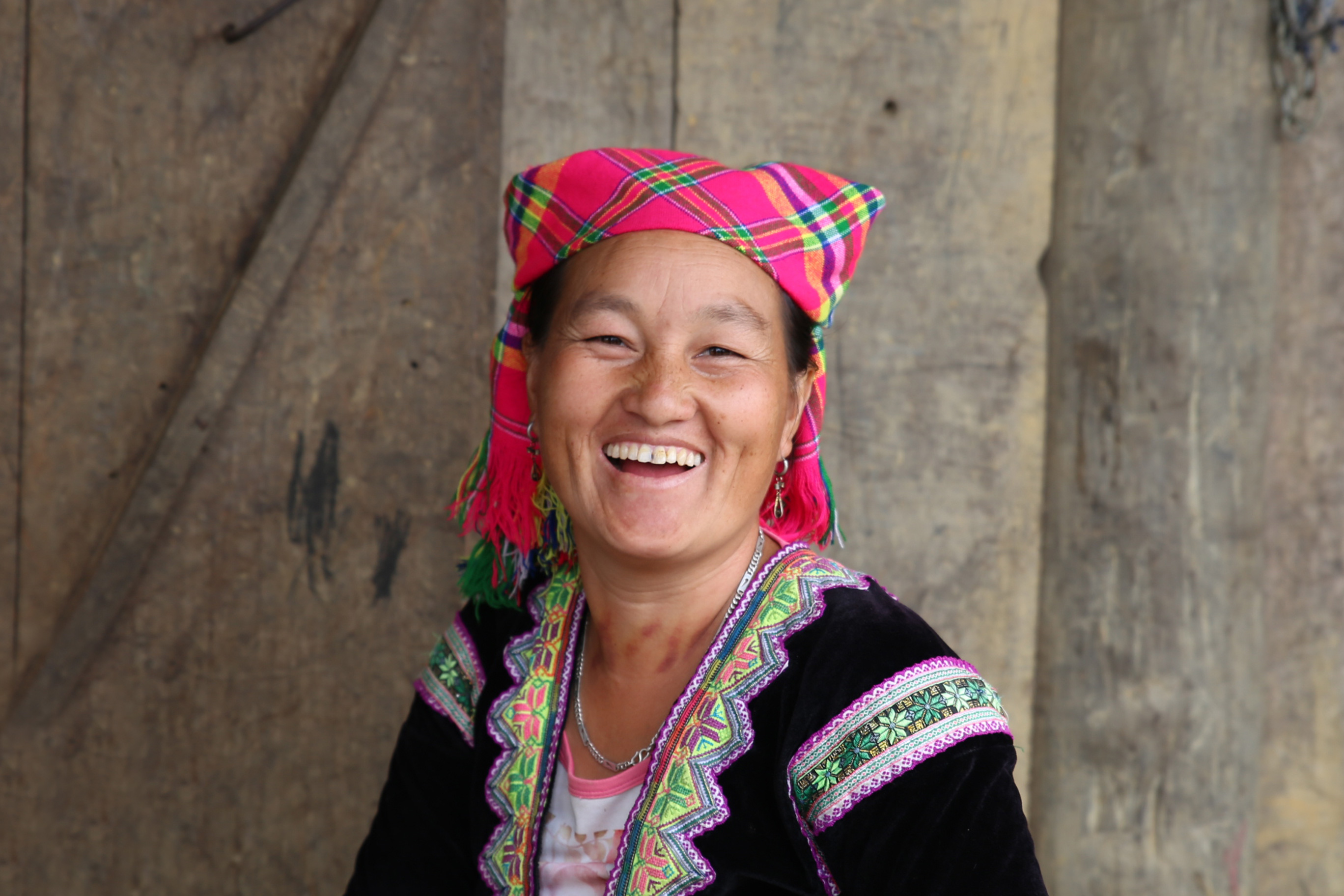 Who receives your tip?
Charles, Agripina or Ché are some of the more than 300 people from Ghana, Guatemala, India, Indonesia and Vietnam who help to make our wonderful products. 100% of your tip goes to people like them and supports them and their families.
Tip Agripina & the artisans of Paxtoca
Nice to meet you, I'm Agripina! My community and I make textiles with Ethnotek using a process called 'jaspe'. The raw warp yarn is tied and dyed in sections, then spooled onto bobbins, which feed the treadle loom to complete the textiles. Weaving is created at my workshop and with my friend Manuel-Francisco in our village, Paxtoca. Your tips will be split amongst our community every month in proportion to the amount of weaving each person has completed. Muchas gracias!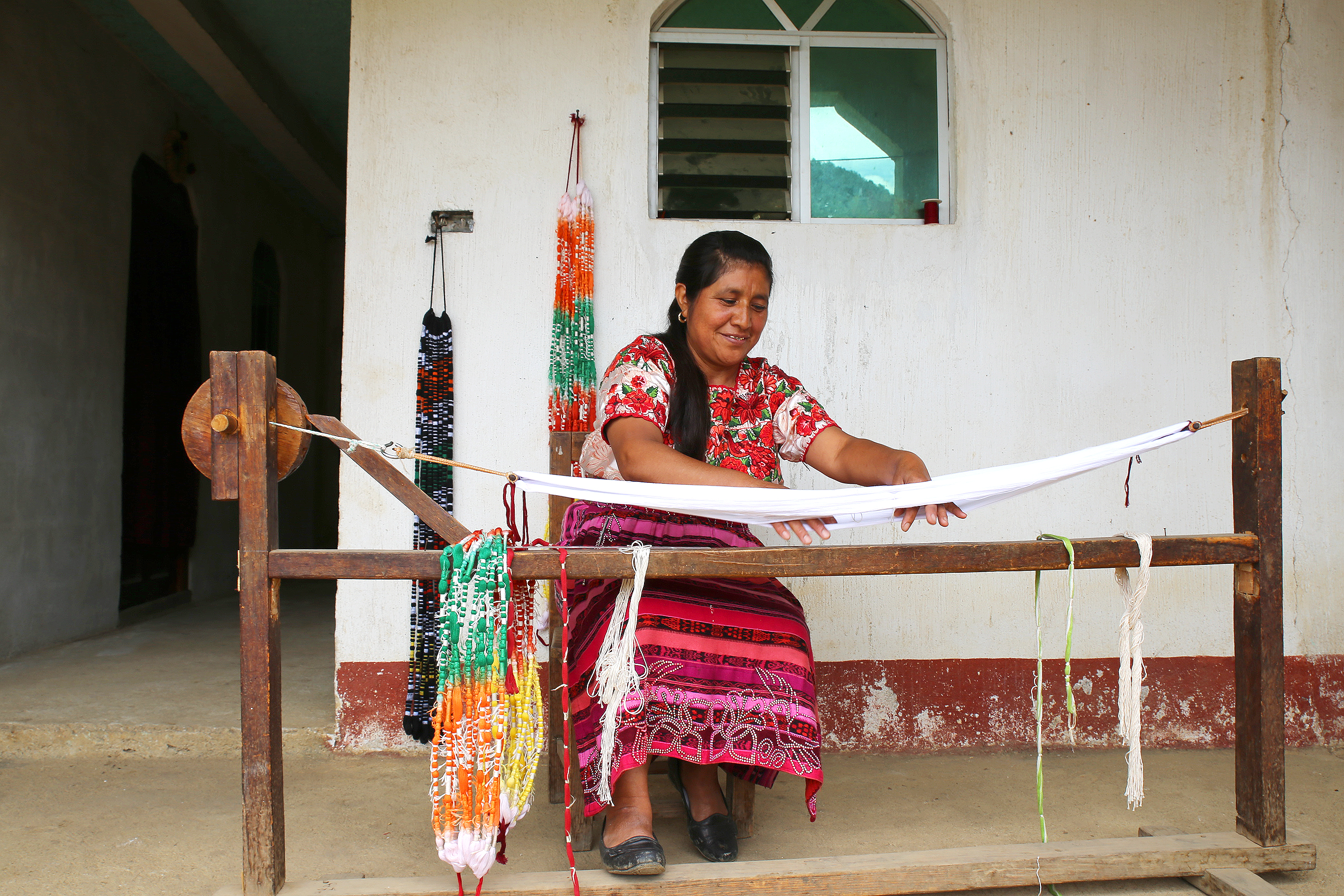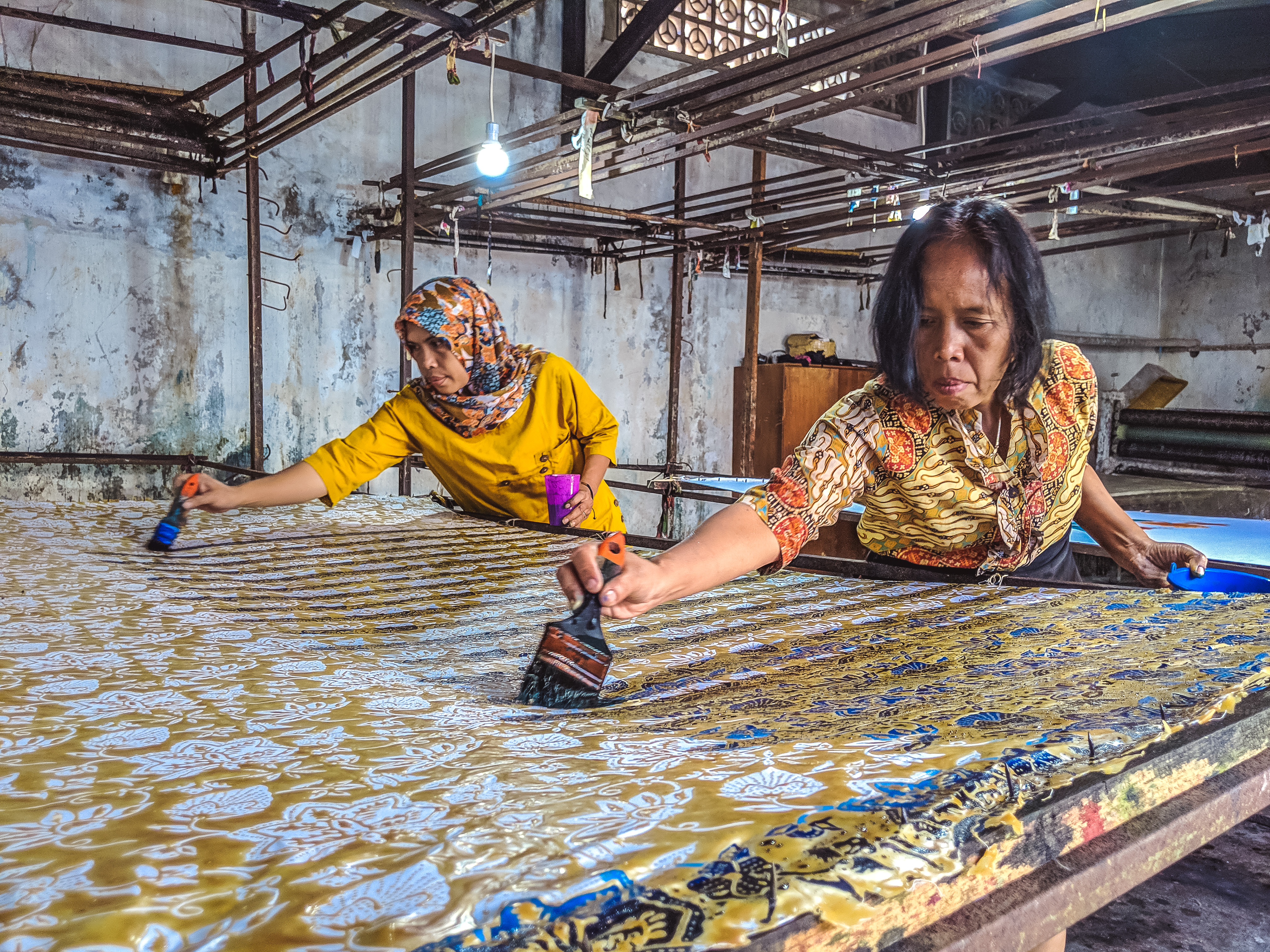 Tip Sri, Yatmi & the Batik Makers of Surakarta
Monggo (whats-up), we're Sri and Yatmi and we make Ethnotek's batik fabrics in collaboration with the workshop owner Iwan. Iwan is a 5th generation Batik maker and is dedicated to carrying on his family's tradition. We have a special low water wastage process by hand painting the dye onto the fabrics after our friend Harjono stamps them with wax. Your tips will be split equally amongst everyone in our workshop. Thanks for the support!
Tip Shamji & the weavers of Bhuj, India
Hello, I'm Shamji and I am Ethnotek's first artisan and have been working with the team since 2010. Our process is called pit loom weaving and our motifs are several generations old. My family and I are community leaders of the Vankar people. Weaving textiles is our main identity and my mission is to teach the next generation of artisans so we can preserve our tradition through them. We're proud to receive your support and to see our fabrics on bags & travelers around the world.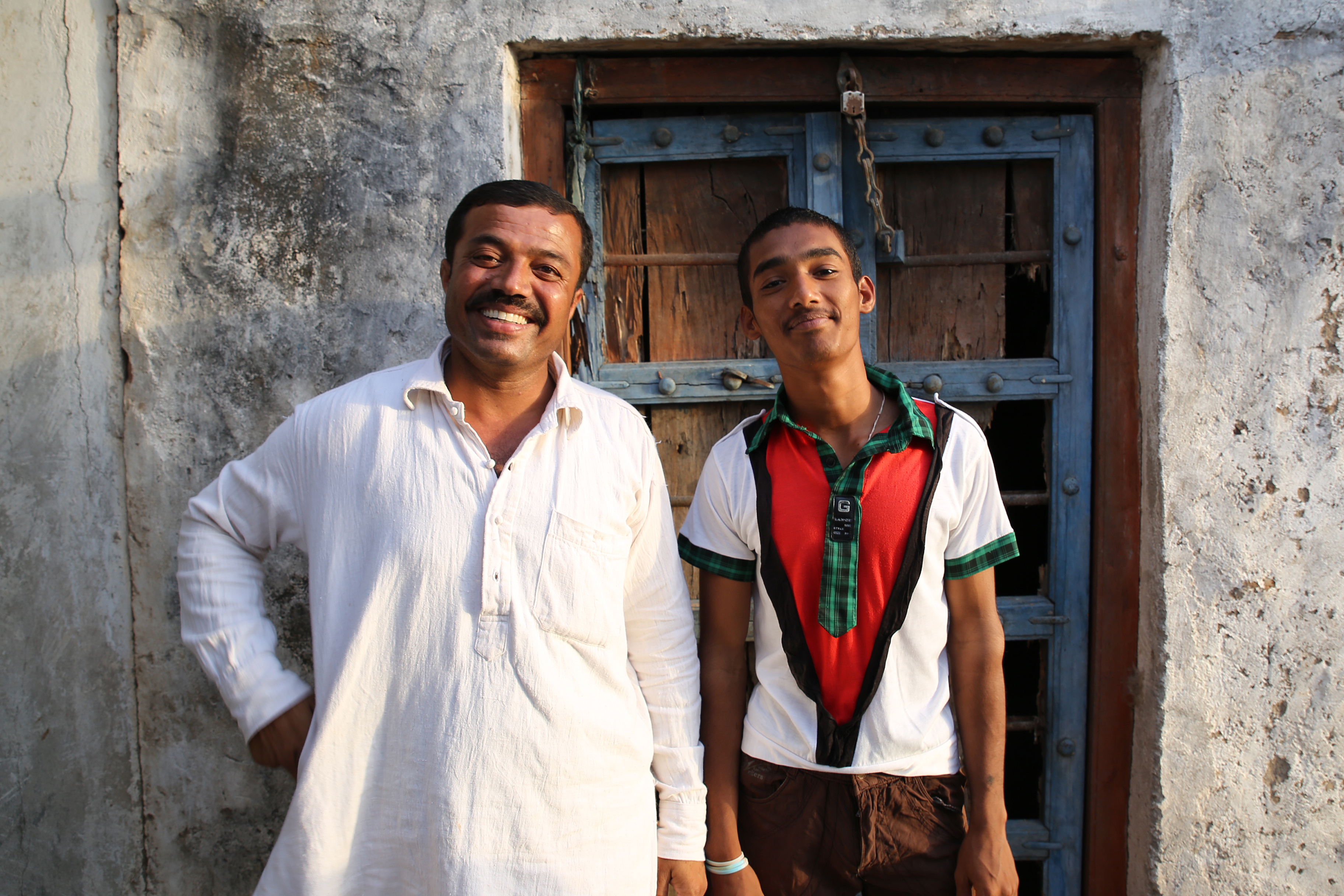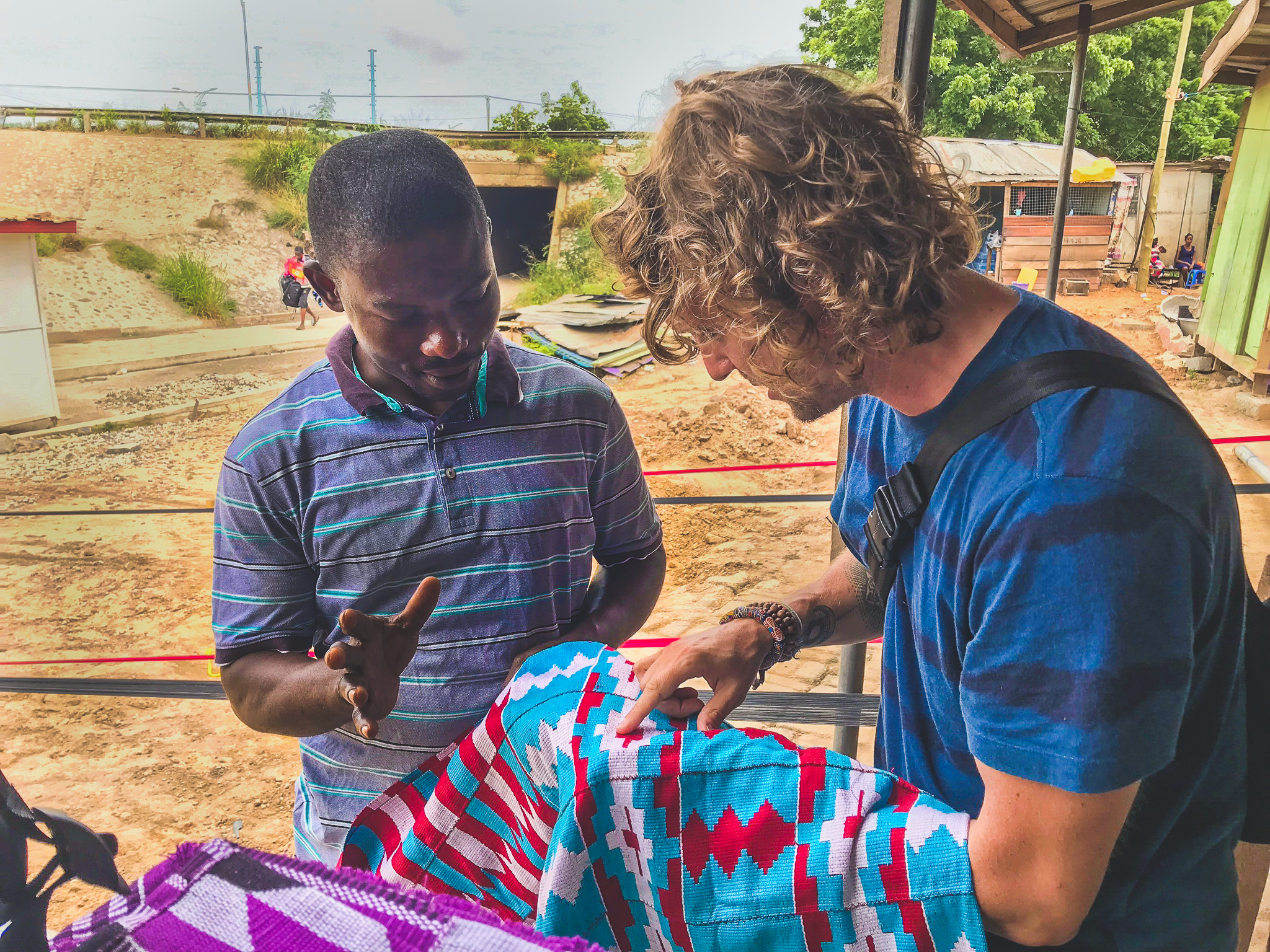 Tip George Ameyaw & his crew
Hi, I'm George Ameyaw and my family have been weaving Kente for 5 generations. My team of amazing artisans are comprised of Felix Boakye, James Atagbolo and Willliam Agbo. Our workshop is in Accra Ghana and our weaving technique has it's traditional roots that date back to the 17th century from the Ashanti, Akan and Ewe tribes. Your tips will be split equally amongst my small team, thank you for supporting our craft!
Tip Che & the artisans of northern Vietnam
Hi, I'm Che and I'm part of a group of 96 artisans in the northern highlands of Vietnam who make hand-embroidered textiles in collaboration with Ethnotek. Hmong women make only 2 tribal skirts per year and it's our favorite hobby that we do during breaks from our agricultural work. This craft is our heritage that we're proud to protect and is fun to make because we often socialize, laugh and joke with each other while creating it. Your tips will be split amongst our female led co-op every month in proportion to the amount of tribal skirts each woman delivers. Thank you for helping our craft and sharing our story.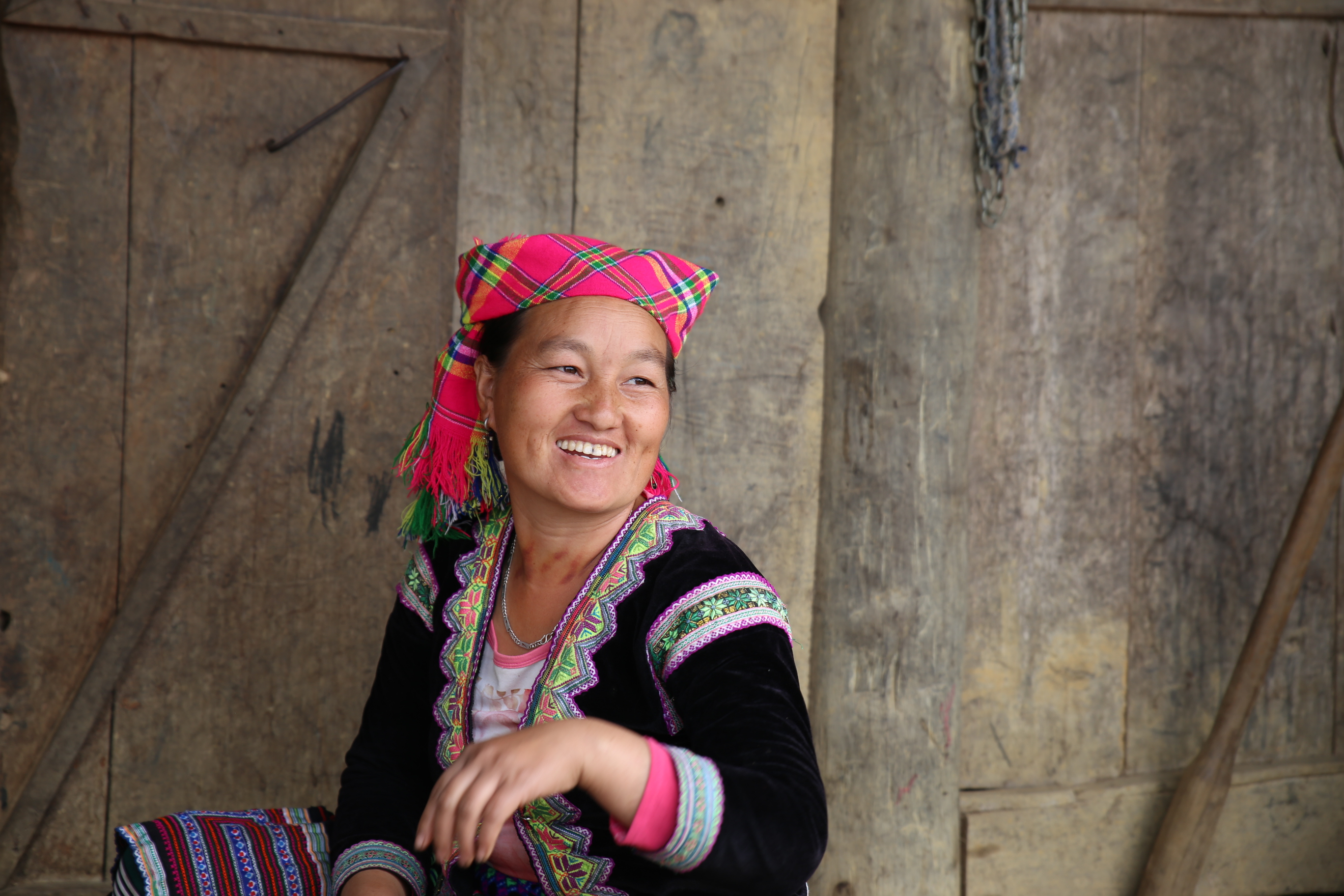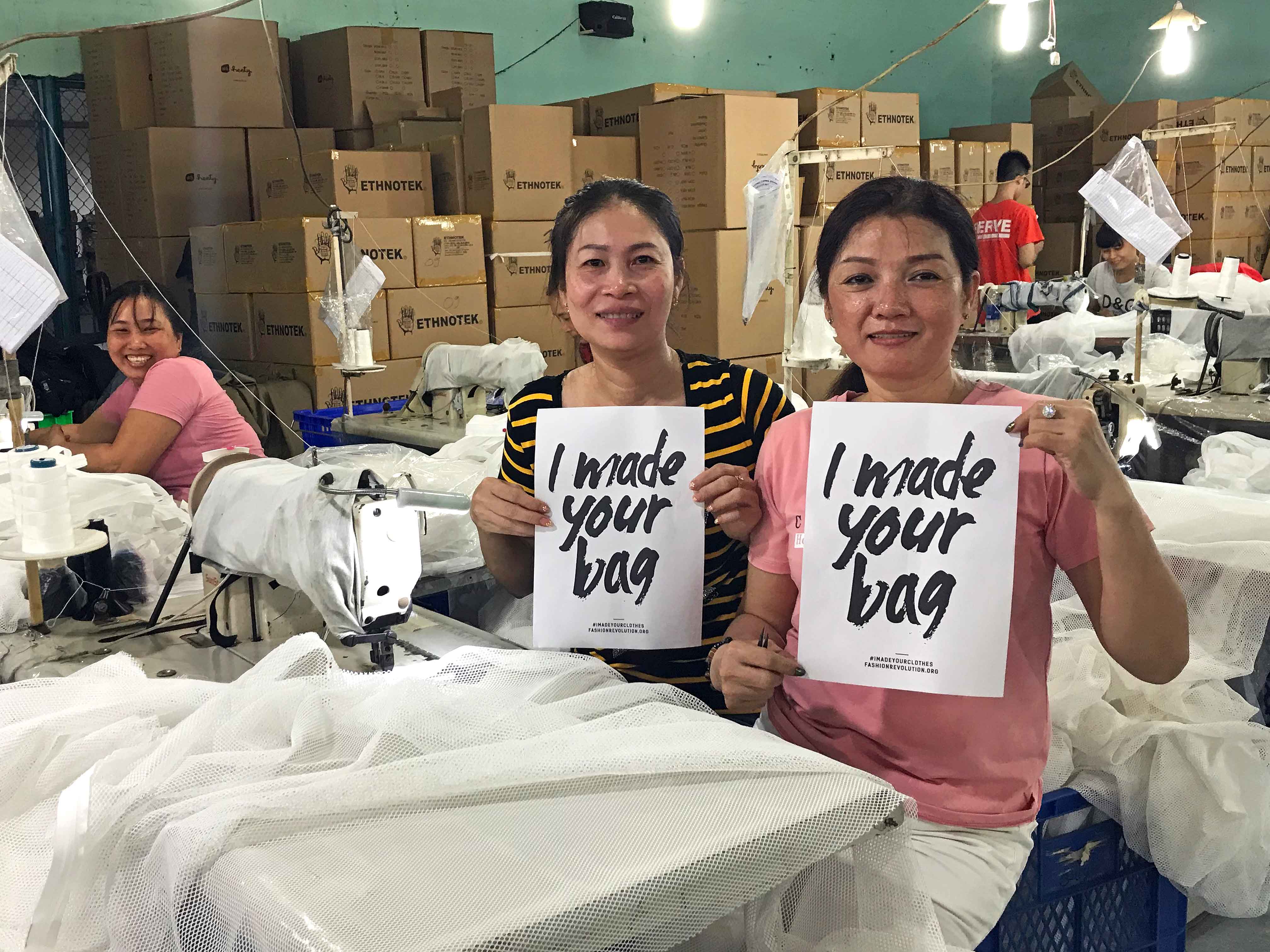 Tip our Vietnam Production Family
Xin chao (hello), we're the magic-makers in Vietnam that make your bags and backpacks! We have just over 40 people on our team, our workshop is based in Ho Chi Minh City and we've proudly been hand-crafting Ethnotek bags since 2010. Your bag orders have helped a lot over the years and now your tips will make things even more comfortable for us. The tips will be split equally amongst our team, thank you so much!
Tip Charles Acquah & His Family
Hi, I'm Charles Acquah, I'm from the Somanya village in Ghana and have a workshop in Accra where I make all of Ethnotek's batik fabrics with my son Nathaniel. Our motif designs are inspired by traditional Adinkra symbols. We hope you love our textile art. Your tips will go directly to me and my family, thank you for supporting our craft!